Serving Barrie And Surrounding Area
Access Glass Inc. is a Canadian owned and operated glass manufacturing company that has been designing and creating custom glass projects for over 20 years. We take every customer with the assumption that this will be a long term relationship. We strive to ensure the customer is satisfied at the end of the day. We take all the necessary steps to complete projects within the client's budget and deadlines. Throughout the years Access Glass Inc. has gained the knowledge and skills that has allowed us to be one of the most competitive corporate and residential glass fitting companies in Ontario, Canada.
Access Glass Inc. has a complete team of trained and certified professionals. We are able to answer any and all questions concerning glass. Our staff are friendly, courteous, and on time. We look forward to helping you design and create any glass project that you may have.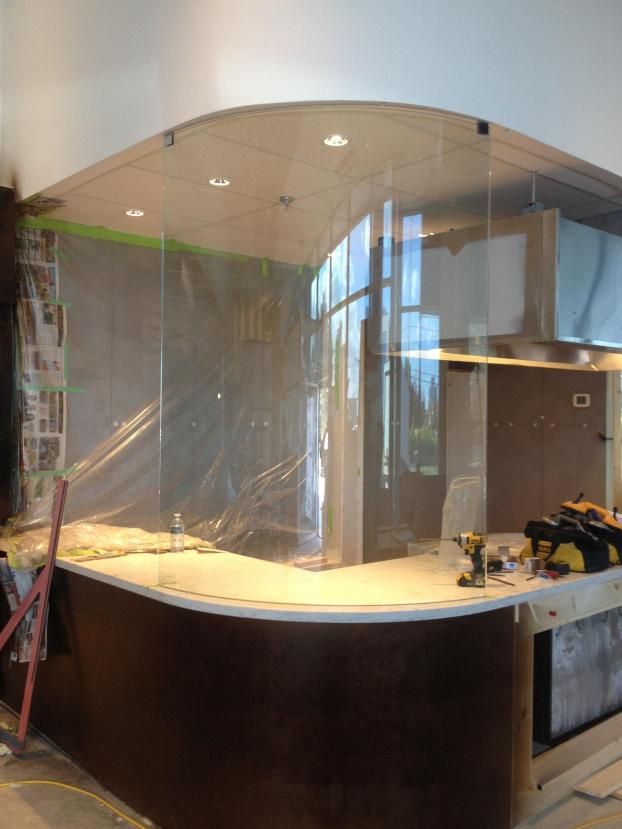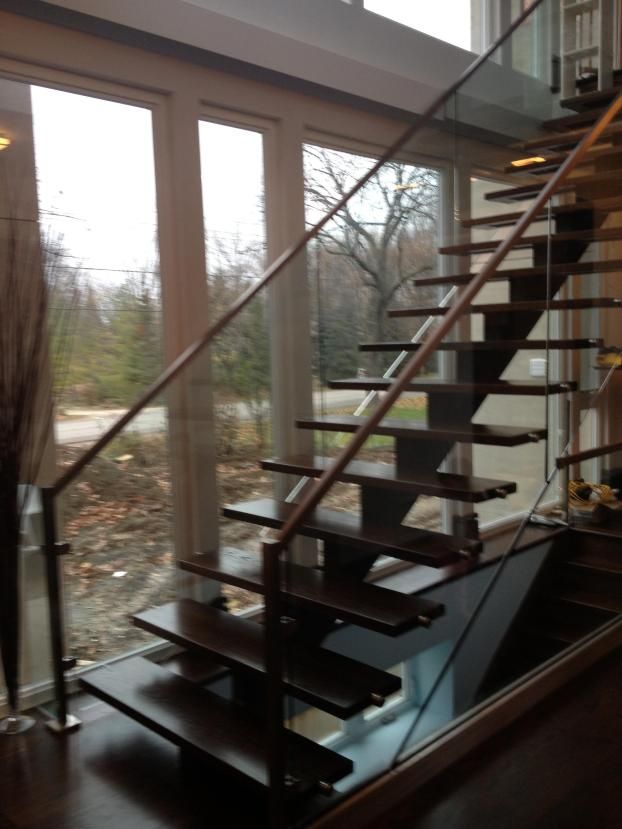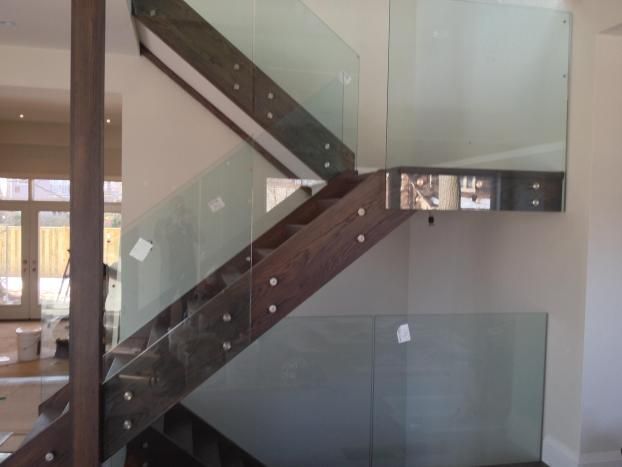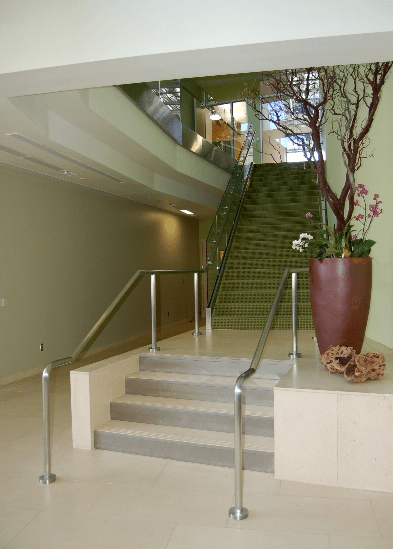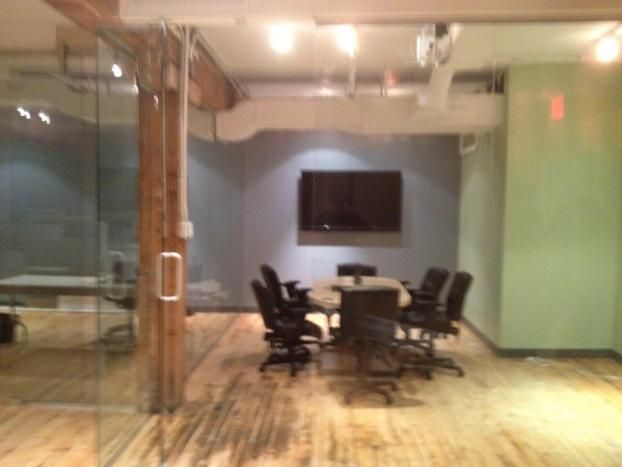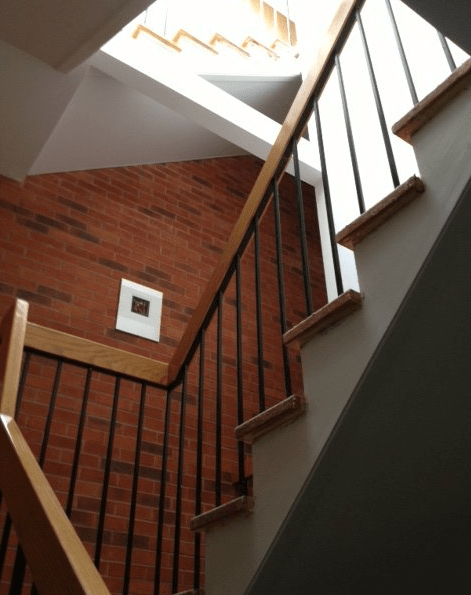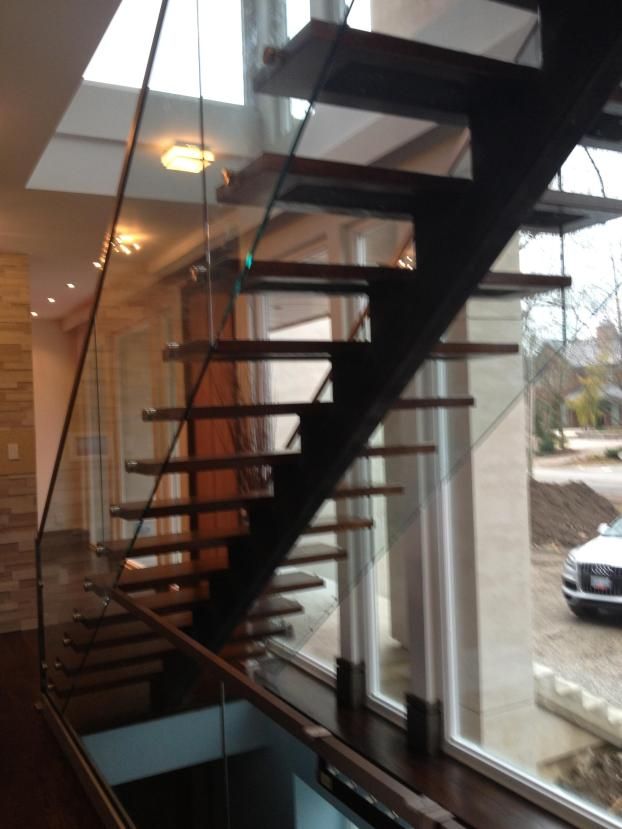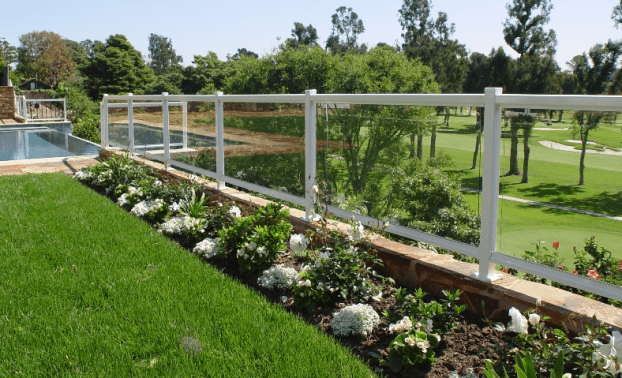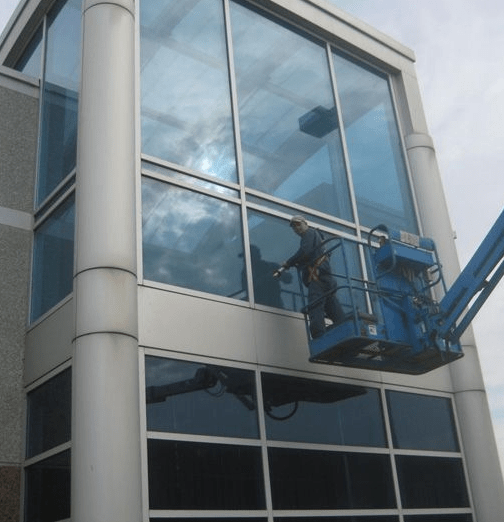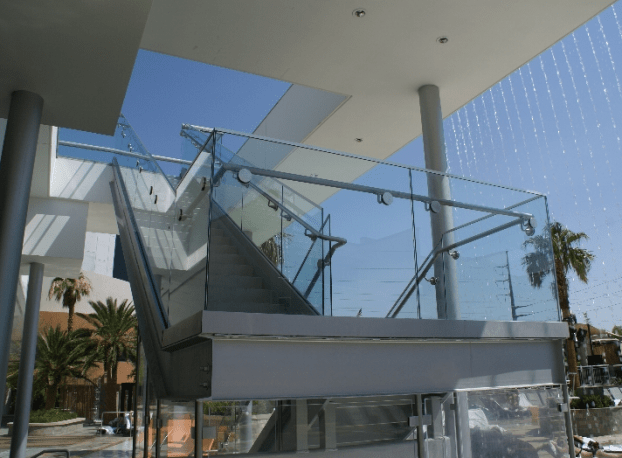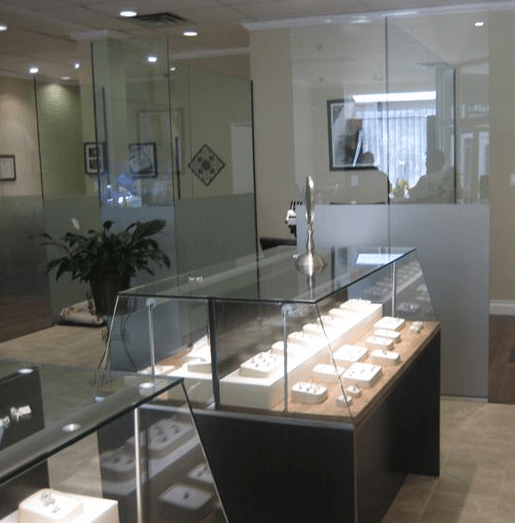 We had Rodney and his crew install a glass railing on our deck in Palgrave just last week. They did a phenomenal job - the deck now looks amazing! They were quick to complete the project (approximately 3 weeks altogether) and they were very professional throughout the experience. I would definitely HIGHLY RECOMMEND dealing with Rodney & Access Glass for any glass-related projects in the future!

- Susan Gibson. 5/23/2020

I have been using Access Glass for years through my renovations Company(Capstone Renovations). They are amazing to deal with - honest and reliable. I receive nothing but compliments from my clients about them. Great job boys.

- Sean Drummond. 0/8/2020

We had glass shower doors installed in our newly renovated bathroom and they look fantastic! We had specific requirements and Rodney and his team did a great job on meeting those requirements. The price was reasonable and they delivered and installed in a timely manner. Thanks Access Glass!

- Jeannette Cook. 10/13/2019

I went there looking for glass for a ant farm I 3D printed, the ownder was extremely nice, and even gave me the price of glass for free! Awesome service, awesome owner. Defenetly would reccomend!

- Thomas Schellenberg. 10/5/2019

Fast, friendly and reasonable prices.

Rodney and his team followed up in a very timely manner to quote, gave a competitive price, offered an excellent turnaround time for an install date, lived up to the time line put forward and the finished product looks amazing. We look forward to working with the access glass team with our future planned projects.

Very professional and friendly service!!! Came in and measured our custom built shower, made the glass walls and doors to order and installed with modern hardware. We love our new beautiful shower!!! Thanks Access Glass

- Sheri Wellington. 5/28/2018

Very happy with the glass installation on my shower. I spent 12 years in the bath industry myself, so I knew their pricing was very reasonable and the guys installing were great. Attention to detail like bevelling mitres where some might just do a straight edge on a joint were carefully done. Nice tight and even tolerances on the door opening so that water doesn't spray through. A fantastic job all around.

Just want to give a great big shout out to Rodney and his crew over at Access Glass Inc. in Alliston.....they installed a new glass in our front entrance way today....it was a tricky window as the glass had to be curved. Rodney came out and gave us a quote, said it would be approx 3 weeks to manufacture the glass. Sure enough 3 weeks later he calls to set up the install. Came on time, crew was great! And final bill was less than original quote...gotta love that....and he always answers his phone! Will use them again!

Thank you Access Glass for putting the final touches on our beautiful shower. You excelled in all areas: timing, attention to detail, installation, follow-up, professionalism, .... making the experience a delightful one. Thanks to you Rodney, and your friendly and courteous crew. We highly recommend the services of Access Glass, Alliston.

- Pierrette Simms. 2/28/2017

- Dianne Richardson. 11/15/2016

Great Guys Great Work love the new shop